To sum up, Canada's education system provides international students with a range of benefits, including quality education, diverse program offerings, a friendly and inclusive environment, research opportunities, and affordable tuition fees.
These advantages make Canada a desirable location for those seeking to pursue higher education.
steps to Study in Canada and Get Permanent Resident
In addition to the factors mentioned earlier, Canada provides various immigration opportunities for international students who wish to stay in the country after completing their studies.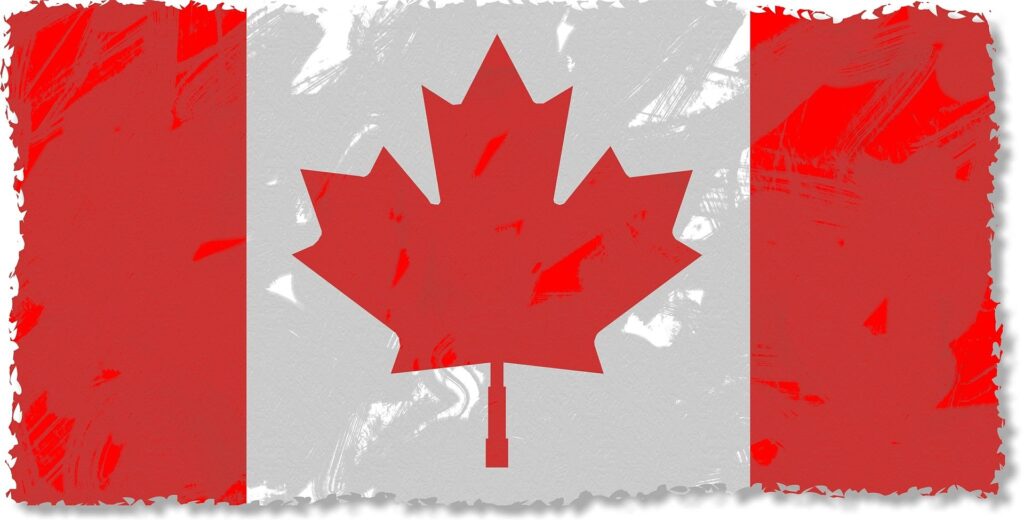 1-Choosing the Right Program and School
To start studying in Canada, the first step is to carefully choose the appropriate program and school. With so many Canadian universities and colleges offering a wide range of programs in different fields, it is important to conduct thorough research and select the one that aligns with your long-term career aspirations.
Apart from the program, other considerations such as location, tuition fees, and the campus culture of the school should also be taken into account. You should choose a program and school that suits your preferences, goals, and lifestyle.
2-Applying for a Study Permit
After selecting a program and school, the next step for international students seeking to study in Canada is to apply for a study permit. This permit is a crucial document that permits the student to study in Canada for a specific period.
The application process requires the applicant to provide evidence of acceptance by a Canadian educational institution, proof of financial support, and a valid passport.
Moreover, to be eligible for a study permit, the applicant must have enough funds to pay for tuition fees, living expenses, and return transportation, and have no criminal record. Depending on their country of origin, they may also require a medical examination certificate and a police certificate.
3. Meeting the Eligibility Criteria
In order to qualify for permanent resident status in Canada, you must meet the eligibility requirements established by the Canadian government.
These requirements involve being a full-time student in Canada for a minimum of two years, possessing a valid study permit, and satisfying the language proficiency standards.
You will be required to complete a language test, with the most prevalent ones being the International English Language Testing System (IELTS) and the Canadian English Language Proficiency Index Program (CELPIP). Achieving a specific score on these tests is necessary to be considered eligible for permanent resident status.