Canada is a sought-after destination for international students pursuing higher education due to its inclusive and diverse atmosphere, as well as its exceptional education system.
Along with offering a top-notch education, this article will delve into the process of studying in Canada and achieving permanent resident status.
what is the permanent resident status?
Permanent resident status denotes the legal position of a foreign national who has been granted authorization to reside and work in a country indefinitely.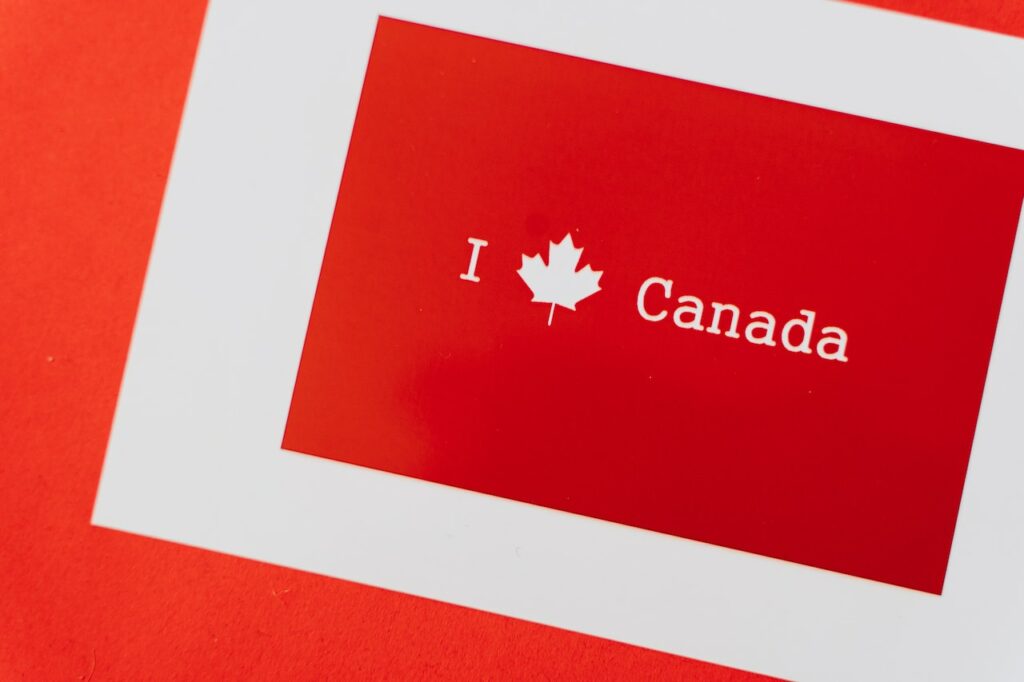 In Canada, permanent residents are individuals who are not Canadian citizens but have received permission to live and work in the country permanently. They have most of the same rights and privileges as Canadian citizens, including access to education, healthcare, and social services.
While permanent residents are protected under Canadian law and are subject to the same legal obligations as citizens, they cannot vote or hold particular government positions that necessitate security clearance.
Permanent residency serves as a pathway to Canadian citizenship, which can be obtained after fulfilling specific language and residency requirements
Canada education system
Canada is a favored location among students seeking higher education from overseas. Canadian colleges and universities provide exceptional academic instruction, a broad range of programs, and an amiable environment that welcomes students from all over the globe.
The subsequent are the most notable characteristics of Canada's education system:
Canada's universities and colleges are well-known for delivering education of a high standard, providing qualifications such as degrees, diplomas, and certificates in various subjects including healthcare, engineering, business, social sciences, and many more. These qualifications are recognized globally, and graduates are highly regarded by employers.
Canadian universities and colleges offer a broad range of programs in numerous fields, catering to undergraduate and graduate students, as well as those seeking professional qualifications such as law, medicine, and engineering. Additionally, specialized programs in subjects like sustainability, entrepreneurship, and Indigenous studies are available.
Inclusive Environment: Canadian society is known for its welcoming and diverse nature. Canadian universities and colleges have created an environment that is supportive of international students, offering language programs, academic guidance, and cultural events to facilitate their integration into Canadian life.
Additionally, Canada is considered a safe country with low crime rates, making it an attractive destination for international students.
Research and Innovation: Canada has a reputation for being at the forefront of research and innovation in various fields. Canadian universities and colleges conduct cutting-edge research and offer opportunities for students to work with leading researchers and contribute to new discoveries.
Canada also has several research institutes and centers of excellence that offer unique research opportunities to students.
Affordability: Compared to other popular destinations like the United States and the United Kingdom, Canada offers affordable tuition fees for international students. Scholarships and bursaries are also available to help students offset the cost of tuition and living expenses, making higher education in Canada accessible to a larger population of international students
keep reading to find out the 5 steps to Study in Canada and Getting a Permanent Resident