Canada has a multi-step process for becoming a nurse, which includes both educational requirements and licensure requirements.
It is necessary to first confirm that you are eligible for the immigration program for nurses before applying to become a nurse in Canada.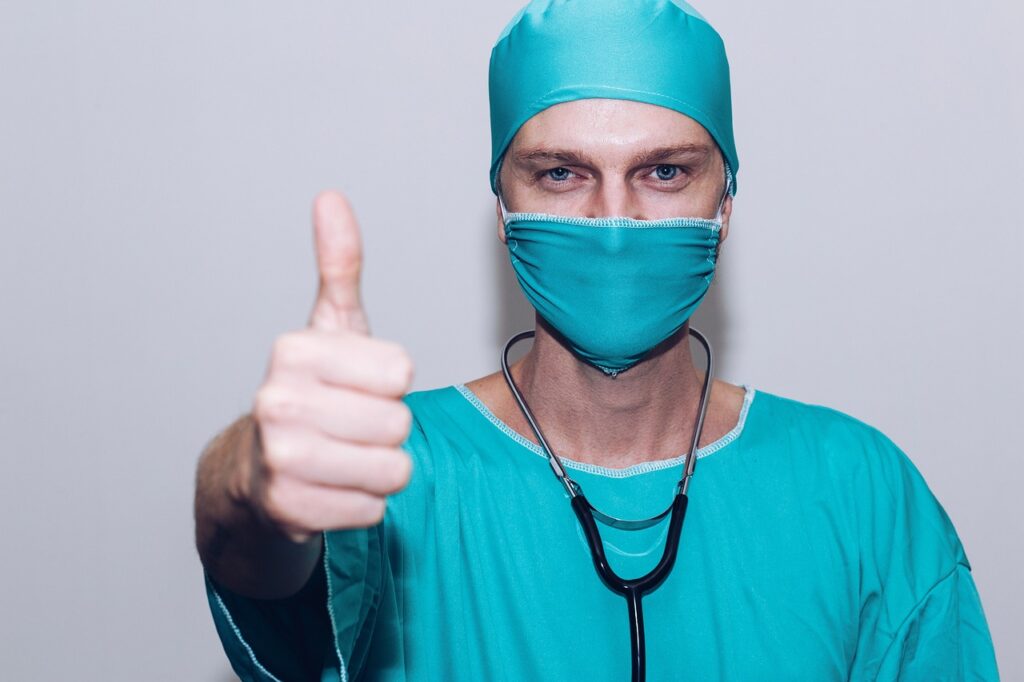 In order to qualify, you must complete the language requirements, have a current nursing license in your country of origin, and have worked as a nurse for at least a year.
Immigrating to Canada as a Nurse
You can begin the process of becoming a nurse in Canada as soon as you have satisfied the eligibility requirements. The general stages you must follow to become a nurse in Canada are as follows:
Complete an Educational Program:
First, you must graduate from a nursing education program that satisfies Canadian criteria. A reputable accreditation organization, such as the Canadian Association of Colleges of Nursing, should have approved the curriculum. The majority of the time, you must have successfully finished a four-year Bachelor of Science in Nursing (BSN) program.
Pass the National Council Licensure Examination for Registered Nurses (NCLEX-RN):
You must pass the NCLEX-RN exam in order to practice as a registered nurse in Canada. This standardized test evaluates your nursing knowledge and abilities. Canada accepts the exam, which is given by the National Council of State Boards of Nursing (NCSBN) in the United States.
Apply for Licensure:
After you have successfully completed the NCLEX-RN, you can submit an application for a license in the province or territory where you want to work.
A separate regulating authority oversees the nursing profession in each province and territory. To practice in a province or territory, you must submit an application to the appropriate regulatory organization.
Complete a Jurisprudence Exam:
Nursing professionals must pass a jurisprudence exam, according to many regulating agencies. This test evaluates your understanding of the rules and laws that control nursing practice in Canada.
Complete a Language Proficiency Test:
You must be able to speak either French or English in order to be eligible for the immigration program for nurses. You will need to pass a language competency test, such as the IELTS or the Canada English Language Proficiency Index Program (CELPIP).
Apply for Permanent Residency
After completing all of the qualifications to become a nurse in Canada, you can apply for permanent residence through the immigration program for nurses. In order to navigate the application process, which can be complicated, it is advised that you hire an immigration lawyer.
keep reading to find out the 8 steps to Immigrating to Canada as a Nurse