Regarding immigration, Canada is renowned as being among the kindest nations in the world.
Several immigration systems exist, allowing people from all over the world to enter and establish permanent residence in the nation.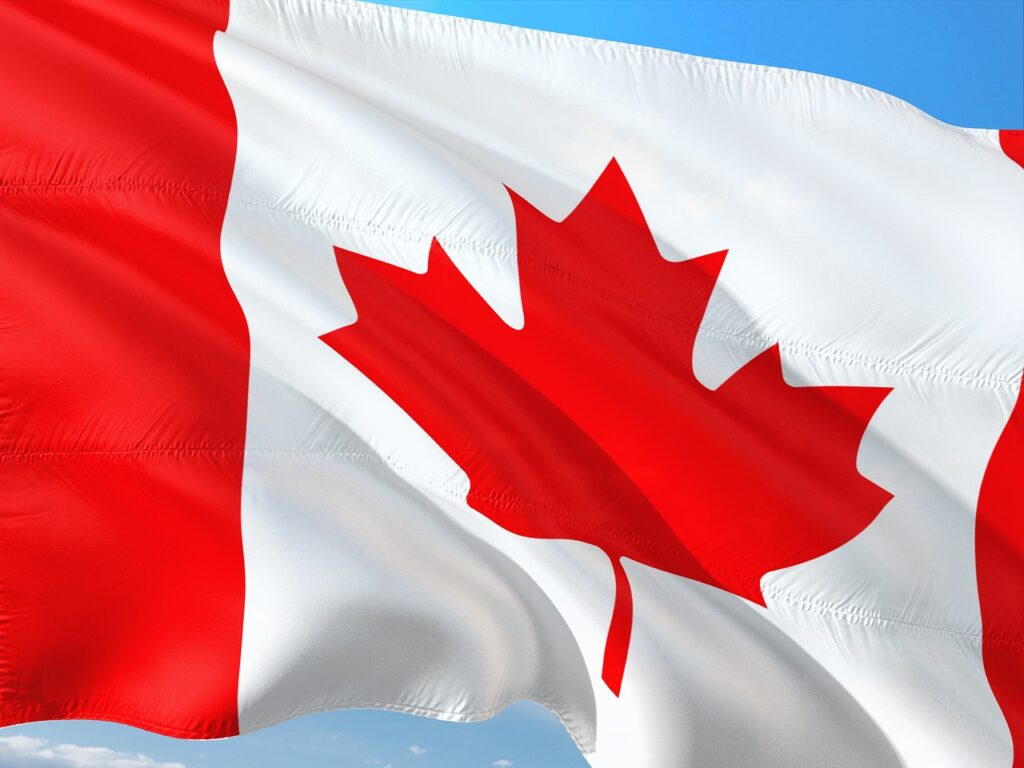 The process of being sponsored is one way to immigrate to Canada. Here, we'll talk about who's able to sponsor somebody's immigration to Canada.
What is sponsorship?
The procedure of bringing a foreign individual to Canada as a permanent resident is known as sponsorship. The sponsor is charged with offering the sponsored person financial help and making sure they don't need social help from the Canadian government. Depending on the form of sponsorship, a sponsor must assist the sponsored individual for a set amount of time.
Who can sponsor?
If you are at least 18 years old and a permanent resident of Canada, you can sponsor your partner or qualifying family members to immigrate to Canada.
Sponsors should be capable of proving that they are capable of offering the sponsored person's basic necessities, including food, clothes, and housing, as well as that they can assist the sponsored person financially for the course of the sponsorship.
Sponsorship eligibility criteria
The sponsor must fulfill specific requirements, such as:
1. Financial requirements: To assist the sponsored person and any accompanying dependents, the sponsor must have a suitable income. Depending on how many people are in the household and where the sponsor lives, different income levels are required.
2. Age: At least 18 years of age is required for the sponsor.
3. Criminal history: The sponsor must be clean of past convictions for violent or sexual offenses with no previous criminal history.
4. Relationship: No matter if they are a husband, common-law partner, child, parent, grandparent, or another qualifying relative, the sponsor must be in a real relationship with the individual being sponsored.
Who can be sponsored?
Those who belong to one of the following groups may be sponsored for immigration to Canada:
1.Spouses, common-law partners, and conjugal partners: A common-law partner is an individual who has lived with the sponsor in a married relationship for at least one year. A spouse is someone who is legally married to the sponsor.
Top Articles Today :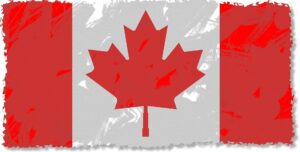 To sum up, Canada's education system provides international students with a range of benefits, including quality education, diverse program offerings, ...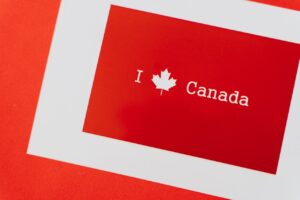 Canada is a sought-after destination for international students pursuing higher education due to its inclusive and diverse atmosphere, as well ...

An individual who has been in an officially serious relationship with the sponsor but is unable to reside with them owing to immigration restrictions is referred to as a conjugal partner.
2. Children: Adopted children and stepchildren are eligible for sponsorship under this program. The children must not be married and under the age of 22.
3. Parents and grandparents: The parents and grandparents of a Canadian citizen or permanent resident may immigrate to Canada with their sponsorship.
4. Other eligible relatives: Other eligible family members including brothers, sisters, nieces, nephews, and grandchildren may also be sponsored by the sponsor, but only if they are orphaned, under the age of 18, and not married or living with someone else.
Sponsoring a refugee
A kind behavior that can benefit a person in need and further Canada's humanitarian goals is sponsoring a refugee. Sponsoring a refugee is one method to help this effort; Canada is renowned for its dedication to welcoming refugees and giving them a new home.
Sponsorship Eligibility Criteria
The following requirements must be satisfied in order for a sponsor to sponsor a refugee:
Be a citizen or lawful permanent resident of Canada.
Have been over the age of 18.
Possess enough money to assist the sponsored refugee for up to a year.
Have the capacity to offer moral support and facilitate the refugee's reintegration into Canadian society.
Be free of any convictions involving immigration or having a criminal record.
Types of Refugee Sponsorship Programs
In Canada, there are two different programs for sponsoring refugees:
Government-Assisted Refugee (GAR) Program: The United Nations High Commissioner for Refugees (UNHCR) or another designated referral agency may refer refugees to Canada under this program.
For a maximum of a year following the refugee's entry into Canada, the Canadian government offers financial and settlement aid. Sponsors that take part in this program are in charge of giving the refugees emotional help and aiding in their integration into Canadian society.
2. Private Sponsorship of Refugees (PSR) Program: This program is intended for refugees who fall outside of the requirements for government-sponsored sponsorship, such as those who are residing in refugee camps or in other challenging circumstances.
For up to a year, private sponsors—individuals or organizations—offer financial and relocation support. It is the sponsor's responsibility to assist the refugee emotionally and facilitate their integration into Canadian society.