Canada is renowned for its natural beauty, welcoming people, and high living standards. However, did you know that it also provides excellent job opportunities? With a robust economy and a diverse range of industries, Canada offers job seekers abundant career opportunities.
In this article, we will explore the reasons that make Canada an excellent place to work, the top industries for employment opportunities in Canada, ways to find the perfect job, and useful tips for international workers seeking work in Canada.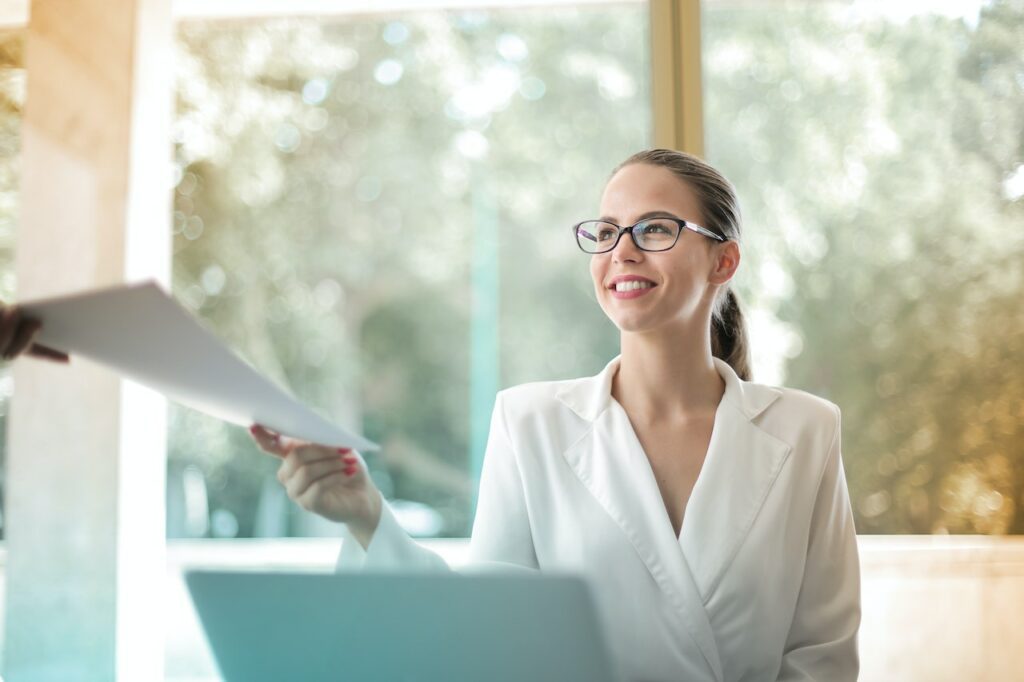 Why Canada is an Excellent Place to Work
Canada is consistently ranked as one of the best countries to live in, and for a good reason. The country offers high living standards, exceptional healthcare and education systems, and an inclusive and diverse culture. But what makes Canada an excellent place to work?
First and foremost, Canada's economy is stable and robust. Despite challenges such as the COVID-19 pandemic, Canada's unemployment rate remains low, and the country's GDP continues to grow. This means that there are numerous job openings available across various industries.
In addition, Canada is a welcoming and inclusive country that values diversity. Regardless of your background or identity, you can find job opportunities and feel welcome in the workplace. The country also has strong labor laws and protections for workers, ensuring that employees are treated fairly and with respect.
Top Industries for Job Opportunities in Canada
So, what are the top industries for job opportunities in Canada? Here are some of the booming sectors:
Technology – Canada has a thriving tech scene, with companies such as Shopify, Hootsuite, and Slack all based in the country. The tech industry is expected to continue growing rapidly in the coming years, creating a high demand for skilled workers in areas such as software development, data analysis, and cybersecurity.
Healthcare – With an aging population and increasing demand for healthcare services, there is a growing need for more healthcare professionals across the country. Healthcare job opportunities range from doctors and nurses to medical researchers and administrative staff.
Hospitality – The hospitality industry is also expanding in Canada, particularly in major cities like Toronto and Vancouver. From hotels and restaurants to event planning and tourism, there are numerous job opportunities available for those interested in working in the hospitality sector
      Finance – Canada has a strong and stable financial sector, with major banks and investment firms headquartered in the country. Job opportunities in finance range from financial advisors and analysts to accountants and investment bankers.
How to Find the Perfect Job
Finding the perfect job in Canada can seem overwhelming, but there are several resources available for job seekers. One of the most popular job search websites is True, where you can browse job postings across a variety of industries and locations.
LinkedIn is also an excellent resource for networking and finding job opportunities, as many employers and recruiters use the platform to find potential candidates.
For international workers seeking work in Canada, additional resources are available. The Canadian government's Job Bank website enables you to search for job postings and provides information on working in Canada as an international worker. The website also provides resources for finding a job and immigrating to Canada.
Tips for International Workers Seeking Work in Canada
If you're an international worker seeking work in Canada, there are a few things to keep in mind.
ensure that you have the necessary work permits and visas before applying for jobs in Canada. The Canadian government has several programs for international workers, including the International Experience Canada program and the Global Talent Stream.
consider networking and building connections with employers and recruiters in Canada. LinkedIn is a powerful tool for this purpose, allowing you to connect with professionals in your industry and showcase your skills and experience.
be prepared to adapt to Canadian workplace culture. While there are similarities between Canadian and international workplace cultures, there are also differences in expectations
In addition, Canada's government has implemented various programs to attract skilled foreign workers, such as the Express Entry system and the Global Talent Stream. These programs aim to fast-track the immigration process for highly skilled workers and make it easier for them to obtain work permits and permanent residency status in Canada.
For international workers, it's important to also research the cultural and language differences in the Canadian workplace, as well as any necessary qualifications or certifications required for their profession in Canada.
Additionally, it's recommended to work with a reputable immigration lawyer or consultant to navigate the complex process of obtaining a work permit or permanent residency in Canada.
Overall, with its strong economy, welcoming culture, and variety of industries, Canada is a great place to work and build a successful career. By taking advantage of job search resources, networking opportunities, and immigration programs, job seekers can increase their chances of finding the perfect work opportunity in Canada