If you're planning on working in Canada, then you need a work permit. This guide will help you get started. A work permit is an authorization that allows an individual to work legally in the country for a specific period.
Working in Canada as a foreign national requires a work permit. It's important to know the different types of work permits available to determine which one best fits your situation.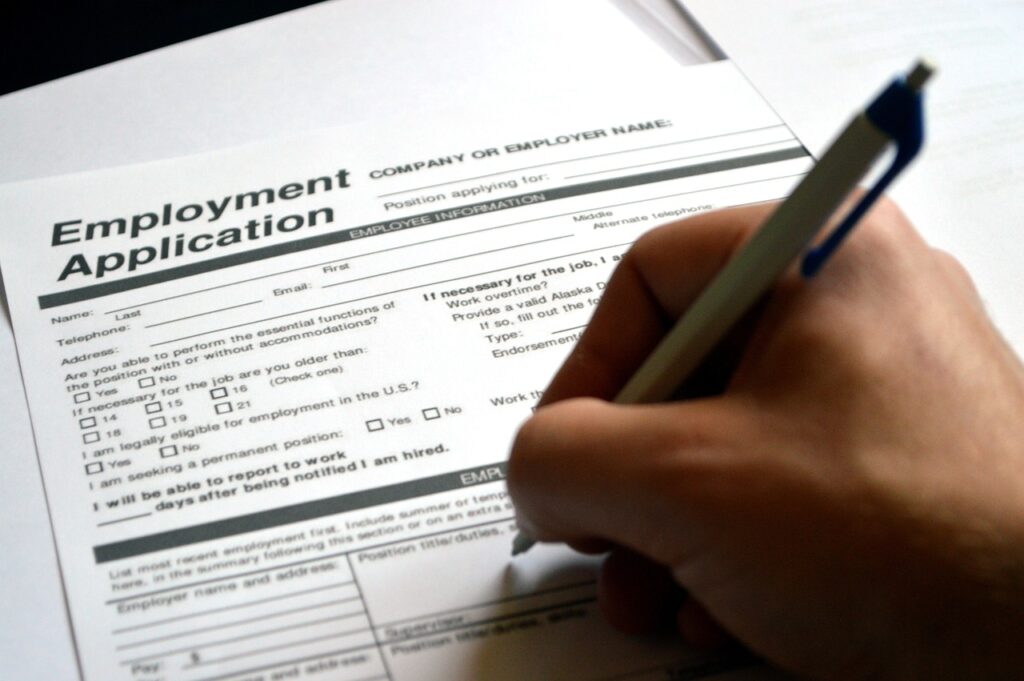 the Basics of Canadian Work Permits
There are two main types of work permits in Canada: employer-specific and open work permits. An employer-specific work permit is job-specific and is tied to the employer who sponsored your application.
It means you can only work for that employer in the specified job in your application. This type of work permit is usually valid for the length of the job offer, up to two years, and can be renewed in certain cases.
On the other hand, an open work permit allows you to work for any employer in Canada. This type of work permit is not job-specific and is issued based on individual circumstances.
You may be eligible for an open work permit if you are a dependent of a student, refugee, or skilled worker. There are also pilot programs and exceptional circumstances that may allow for an open work permit.
Apart from these two types of work permits, there are some programs available that offer faster processing of work permit applications. The Global Talent Stream, for instance, is a fast-track option for highly skilled workers in certain fields like tech and engineering.
Top Articles Today :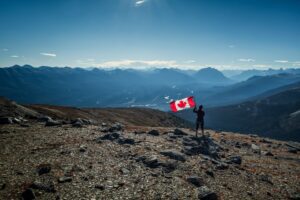 Unlock the secrets of Canada's education system: Discover how 'The Maple Leaf Way' is shaping the minds of future leaders ...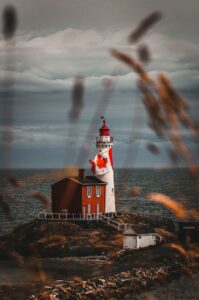 Unveiling the secrets: Discover how to nurture your heritage and stay deeply connected to your Canadian roots. Table of Contents ...

Once you have determined the type of work permit that best suits your situation, you can start the application process. The first step is to determine your eligibility by checking the criteria for the work permit you want to apply for.
After that, gather all the required documents, which may vary depending on the type of work permit.
Completing the application form is the next step. You can apply for a work permit online or by paper application, following the instructions carefully. Be prepared to pay an application fee, which varies depending on the type of work permit.
Once you've completed the application and paid the fee, submit it to the appropriate Canadian visa office. You may also need to provide biometric information such as fingerprints and photographs.
To increase the chances of a successful application, check the processing times, ensure all information provided is accurate, and provide all the necessary documents. In some cases, a Canadian visa officer may require an interview. If so, be prepared to answer questions about your application and your intentions for working in Canada.
In summary, understanding the different types of work permits and following the application process carefully is important for anyone planning to work in Canada. With patience, attention to detail, and a little bit of luck, you could be working in Canada soon.