Canada is one of the most popular destinations for people who are looking for a better life. It offers a thriving economy, a comprehensive social safety net, a commitment to diversity and inclusion, a high quality of life, and family-friendly policies that make it an attractive destination for immigrants from around the world.
However, moving to a new country is never easy, and there are many challenges that immigrants face when they arrive in Canada. In this article, we will discuss how you can prepare for a better life in Canada as an immigrant.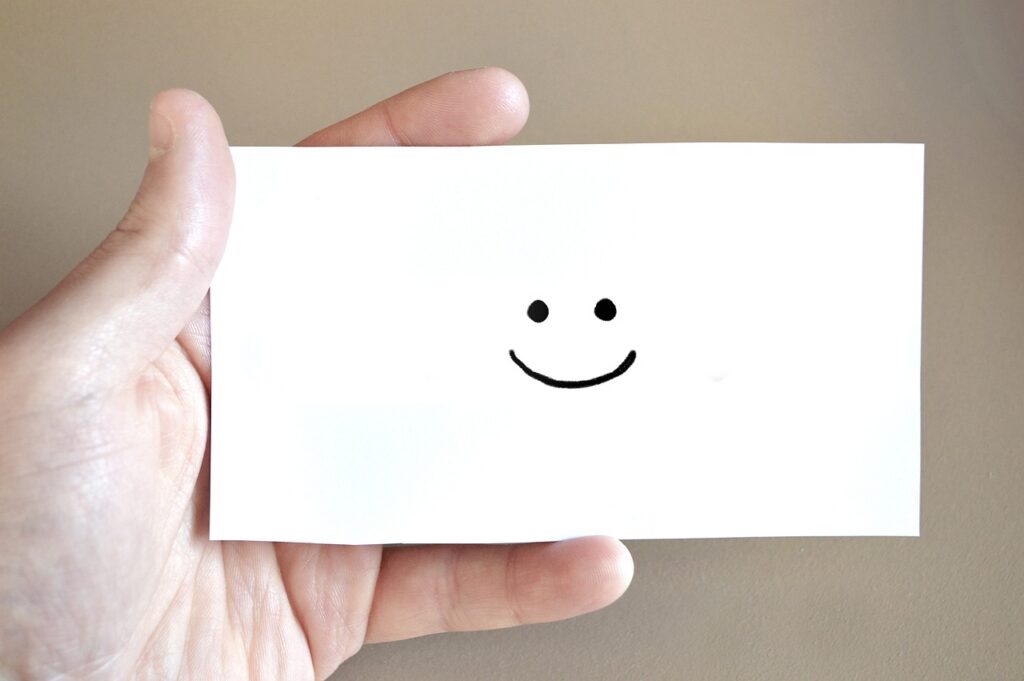 1. Do your research
Before you decide to move to Canada, it's important to do your research about the country and its culture. This will help you understand the Canadian way of life and prepare you for what to expect when you arrive. Learn about the customs, traditions, and values of Canadians. You can read books, watch documentaries, or talk to people who have lived in Canada to get a better understanding of the country.
2. language proficiency
Learning the language is one of the most important things you can do to prepare for life in Canada. English and French are the two official languages of Canada, and being fluent in either of them will greatly improve your chances of success in the country. Many employers require that their employees be proficient in English or French, and being able to speak the language will also help you in your daily life.
3. Gather necessary documents
Before you leave your home country, make sure that you have all the necessary documents that you will need when you arrive in Canada. This includes your passport, visa, and any other documentation that proves your identity and qualifications. You should also make copies of these documents and keep them in a safe place in case the original documents get lost or stolen.
4. Choose your suitable city
Once you arrive in Canada, you will need a place to live. It is a good idea to research different neighborhoods and cities to find a place that suits your needs and budget. You can search for rental properties online, or work with a real estate agent to find a home or apartment that meets your requirements.
5. find a job
Finding a job in Canada is essential if you want to build a successful life in the country. It is a good idea to start looking for jobs before you arrive in Canada. You can search for job openings online or work with a recruitment agency to find a job that suits your skills and qualifications. You can also attend job fairs or network with other professionals in your industry.
6. healthcare coverage
Canada has a publicly funded healthcare system that provides healthcare services to all residents of the country. It is important to get familiar with the healthcare system and understand how it works. You should also apply for a health card as soon as you arrive in Canada, as this will give you access to healthcare services.
7. Adapt to Canadian life
Getting involved in your local community is one of the best ways to adjust to life in Canada. This will help you meet new people, learn about Canadian culture, and build a support network. You can join a local community group, volunteer for a charity, or participate in cultural events.
8. settlement services
Canada offers settlement services to help newcomers adjust to life in the country. These services include language classes, job training, and help with finding a place to live. You should take advantage of these services to make your transition to life in Canada easier.
9. preparing for the weather
Canada is a country with a varied climate, and the weather can be very different depending on where you live. It is important to prepare for the weather and have the appropriate clothing and equipment. For example, if you are moving to a city that gets a lot of snow, you will need warm clothing, boots, and a snow shovel.
10. financial ammunition
Moving to a new country can be expensive, and it is important to save money before you arrive in Canada. You should have enough money to cover your living expenses for at least the first few months, as it may take time to find a job and get settled in your new life.