Canada is a desirable destination for many individuals and families who want to start a new life abroad. However, immigration to Canada involves a complex process that requires thorough planning, including financial preparation.
However, one of the most common questions asked by those considering immigration to Canada is: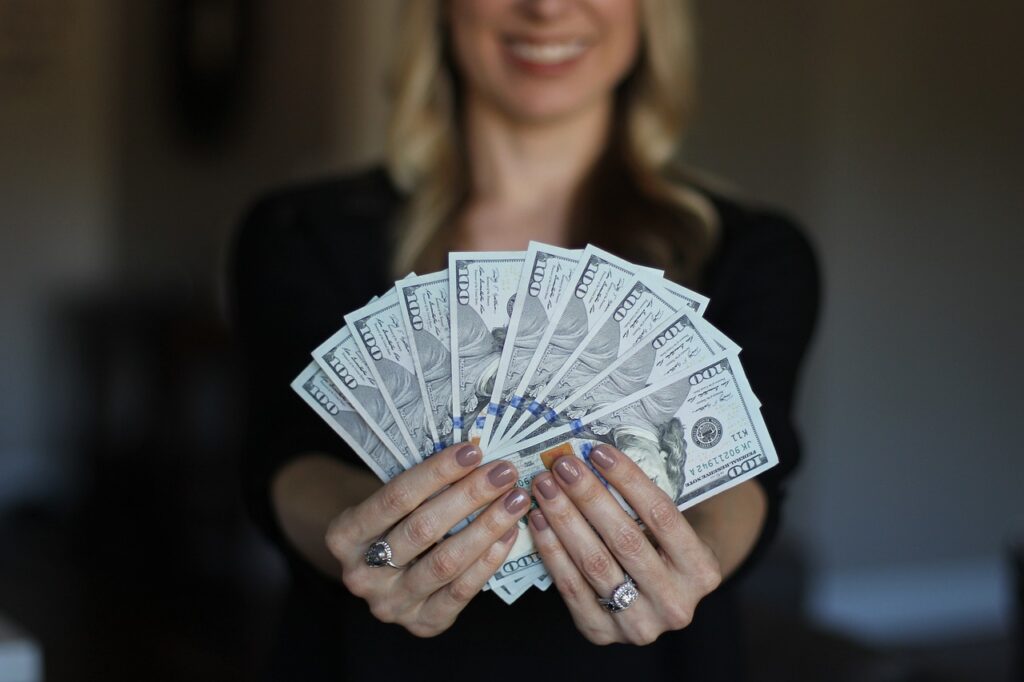 how much money do I need? In this guide, we will provide you with a comprehensive overview of the financial requirements for immigrating to Canada.
Understanding the Immigration Process in Canada
The financial requirements for immigration to Canada will vary depending on the immigration program that you are applying for. Some of the most popular programs include the Federal Skilled Worker Program.
the Canadian Experience Class, and the Provincial Nominee Program. Each of these programs has specific financial requirements that you must meet to be eligible.
In general, you will need to show proof of funds to demonstrate that you have enough money to support yourself and your family for a set period of time. The amount of money you need to show will depend on factors such as the number of people in your family, and the immigration program you are applying for.
and the province you plan to settle in. For example, as of 2021, a family of four would need to show proof of funds ranging from CAD $12,960 to CAD $33,319, depending on the province.
Top Articles Today :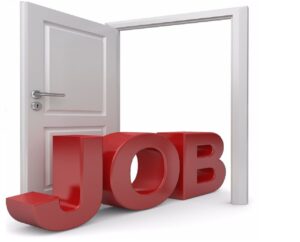 Over time, the immigration process to Canada has become easier. In September 2017, a significant announcement was made regarding immigration ...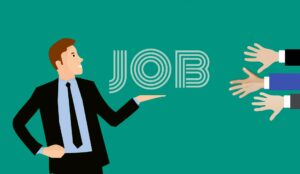 Canada is often seen as a welcoming country for immigrants, but finding employment as a foreigner can be challenging. This ...

Aside from the financial requirements for immigration, you will also need to consider the cost of living in Canada. The cost of living can vary depending on the region, with major cities like Toronto and Vancouver being more expensive than smaller cities and rural areas.
It's essential to research the cost of living in the region where you plan to settle, so you can budget accordingly.
Additionally, there are other expenses to consider when immigrating to Canada, such as application fees, medical exams, language tests, and transportation costs. It's crucial to factor in these expenses when planning your finances.
Managing your finances during the immigration process is crucial. Creating a budget and sticking to it is an excellent way to ensure that you have enough money to cover your expenses.
You should also avoid taking on unnecessary debt during the process. Opening a Canadian bank account and transferring your funds to Canada can also help you avoid currency exchange fees and simplify your financial management.
To summarize, immigrating to Canada involves careful financial planning and management. By understanding the financial requirements of the immigration
the program you are applying for, researching the cost of living in the region where you plan to settle, and budgeting for additional expenses, you can prepare yourself for a successful immigration journey to Canada.