Any foreign citizen who wishes to visit Canada needs to be aware of the systems and law instructions related to employment in Canada.
Generally speaking, a tourist visa or a visa visitor is meant to be used by tourists or students planning to study for a short term. Holding this kind of visa does not allow its holder to work in Canada.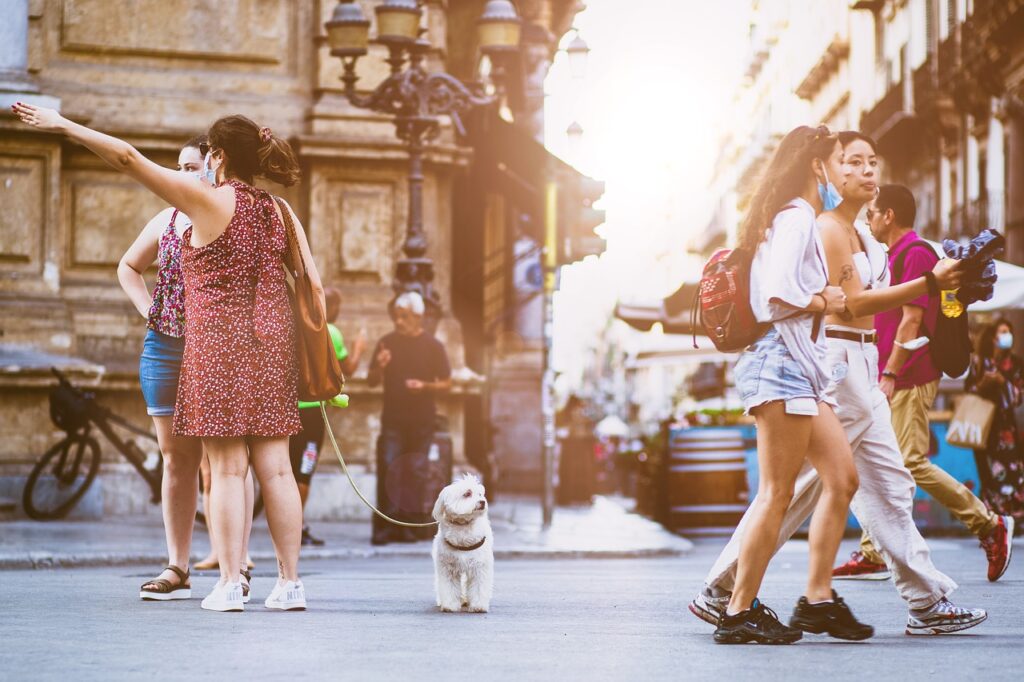 General Rules and Regulations
Unauthorized work is causing a serious issue for the Canadian government. Thus, illegal workers are not welcomed in Canada and may be banned forever. Not to mention the necessity of understanding that the individual is responsible for respecting the instructions and systems of employment in Canada.
Exceptions and Alternatives
Now, tourist visa holders can be disallowed to work in Canada in some cases. One of these cases is being a business visitor implementing some business activities in Canada. For example; trade, attending conferences, meetings, and shows except working for a Canadian employer.
In order to be able to work periodically for a particular Canadian Employer, one should own a work license. Before applying for a work license, there are eligibility criteria that should be considered. For example: receiving a job offer from a Canadian employer showing the required conditions for the job.
Since the process of applying can be time and energy-consuming. It is advisable to start as early as possible.
Working Holiday Visa
It is a limited-term license that enables youth to travel and work in a foreign country periodically. With this type of visa, youth are allowed to be engaged in cultural exchange and global understanding in order to experience another foreign country's way of life along with beneficial experience and skills.
In Canada, the Working Holiday Visa program allows youth from specific countries to work and visit Canada for a period of two years. Candidates in the program are supposed to participate in an array of activities, such as work, travel, and volunteer work, in hopes of acquiring useful skills and experience while experiencing Canadian culture.
Eligible for the program
To be accepted into the program, candidates need to be between the ages of 18 and 35, have a valid passport from a member country, and show that they have sufficient money to support themselves during their residency in Canada. Furthermore, they must pay a registration fee and pass a medical examination.
Each year, a limited number of working vacation visas are available, and competition for these visas can be strong. As a consequence, it is suggested that applicants begin the registration process well in advance of their planned start date to have the highest likelihood of being chosen.
Top Articles Today :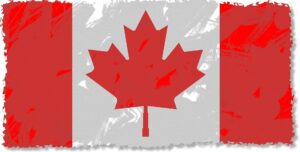 To sum up, Canada's education system provides international students with a range of benefits, including quality education, diverse program offerings, ...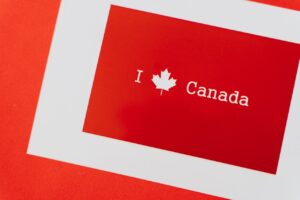 Canada is a sought-after destination for international students pursuing higher education due to its inclusive and diverse atmosphere, as well ...

Participants with a Working Holiday Visa are authorized to travel and find employment across Canada for the period they are staying. They are permitted to engage in employment in any business or field as long as it is legal and does not affect their freedom to participate in cultural events or travel.
The Working Holiday Visa program is an excellent option for young people who want to get useful work experience while experiencing life in Canada. Delegates will have the chance to get to know others, acquire fresh abilities, and become involved in a new culture. It is a one-of-a-kind and satisfying experience that can be an added value to any resume or CV.
The working holiday visa program is aimed at fostering cultural interchange and global understanding. Participants are required to engage in a variety of activities, such as work, travel, and volunteer work, in order to develop useful skills and experience while experiencing Canadian culture.
The limited number of working vacation visas should be taken into consideration since the competition for these permits is highly competitive. Therefore, It is suggested that you begin the registration process well in advance of your intended start date to give yourself the best opportunity of being chosen.
Tips for Finding Work in Canada
If you are concerned about working in Canada, your job search should start as early as possible. Online platforms such as Linkedin, Indeed, and Monster are the right platforms to search for job opportunities related to your field of interest. Also, don't forget to have a look at the Canadian websites to check any available job opportunities.
Enlarging your network by attending related events to industry, job fairs, and gatherings to promote your professional image in front of potential employers.
In addition to that, It is necessary to build a professional resume and cover letter that shows the relevant skills and experiences. Furthermore, ensure to meet the requirements of each job application, and be ready to show your readiness and interest whenever you meet potential employers.
Reckoning the afore-mentioned, It is not allowed to work in Canada with a tourist visa. But, there are certain exclusions and substitutes that can permit you to work for a limited term.
It is essential to be selective in your job options and begin your job search as soon as possible. It is worth mentioning that the application process can be tiring and time-consuming. Therefore, remember to be patient and flexible while searching for a job in Canada.