Canada has recently become one of the most attractive destinations for immigrants worldwide thanks to the higher quality of living conditions and the success opportunities it offers.
So, it is so normal that people from different continents do their best to reach Canada and stay in it even if permanently.
The major question which emerges here is as follows; is Immigration Express to Canada legal?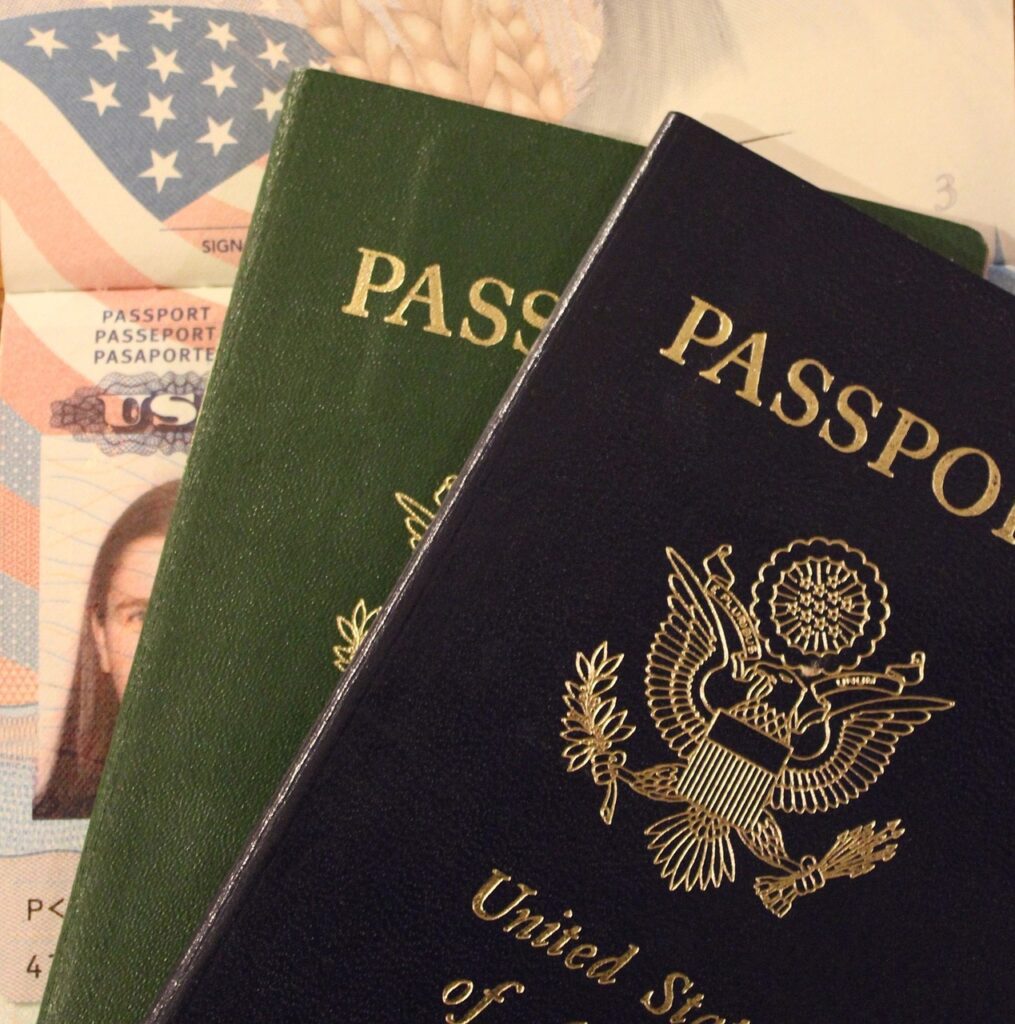 Express program of immigration to Canada
It is very important, first, to explore and understand the express program of immigration to Canada.
This program can be briefly introduced as the system of entry which has been used by the Canadian government to organize and manage demands of permanent residency.
The online system's role is to identify and decide which of these demands to be accepted. The demands are processed based on the following economic programs; Federal skilled programs, Federal skilled trades programs,s and Experience classes in Canada.
Such type of systems aims at gathering gifted workers all over the world according to some measurements like education, working experience, language capabilities, and other factors.
The Canadian government has made this system in order to end its labor market worker shortage.
In order to guarantee the fairness of this process, the government of Canada has set clear and strict guidelines. Even though, some untrusted and unapproved consultants or agencies try to exploit applicants.
That's why everyone who wants to apply for immigration to Canada should take close care of such things that may happen from time to time.
There are so many ways these consultants and agencies use to fool and exploit applicants. They tell applicants to pay fees to guarantee the acceptance of their demands even if none could do it but the Canadian government.
So, the only way to duplicate your chances is to hold the conditions and get higher averages on the system.
How to deal with agencies and immigration consultants?
There is another issue that you as an applicant should clearly understand. Some agencies or consultants may ask you to pay them fees before they finish their work. It is true that they have the right to get paid after they finish their task.
To control this process, the Canadian government has established a sort of regulation that immigration consultants and agencies should obey and follow. These regulations are known as ICCRC which is the acronym for Immigration Consultants of Canada Regulatory Council.
When it comes to choosing your agency or consultant, you should make sure that the agency or consultant, is registered and approved by the ICCRC. This condition is necessary for consultants and immigrants if they want to work with immigration applicants.
Another way to verify the curacy of consultants and agencies is to investigate their archives. At this level, you will certainly discover whether they are trustworthy or not.
Canadian government reforms
The Express Entry System process has been designed by the Canadian government as a means that guarantees the fair and transparent selection of gifted workers.
Even though, you should be aware of the scams and cheaters by making sure that you are dealing with agencies or consultants who work according to the ICCRC standards.
The Canadian government reforms the Express Entry System regularly to make it suitable and balanced with the needs of the market labor.
In 2023, the Canadian government undertook a policy of giving additional grades to applicants who have finished their studies in Canada.
None can deny that the Immigration Express Entry System is fair, transparent, and trustworthy. It has been used to give permanent residencies to gifted and skilled workers from all over the world,
yet the applicants should bear in their mind that the measurements this system verifies are education level, language competencies, working experiences of the applicants, and other similar factors.