Over time, the immigration process to Canada has become easier. In September 2017, a significant announcement was made regarding immigration which introduced a multi-year immigration plan, as opposed to a yearly one.
What is Canadian immigration policy like? This plan set a new immigration goal for Canada, aiming to welcome 191,600 foreigners in 2019 and 195,800 in 2020.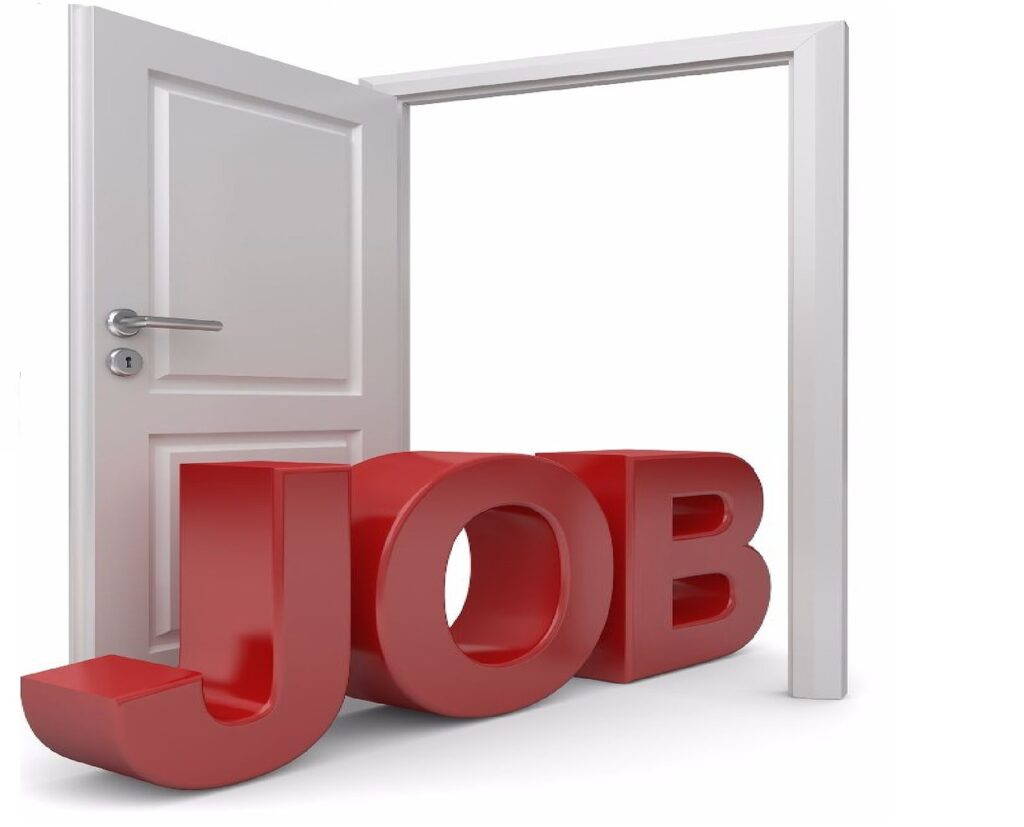 Although the actual numbers were a few thousand less, in 2021, Canada received more than 400,000 immigrants. These numbers provide a promising opportunity for potential immigrants to consider Canada as a destination for migration.
Immigration programs
In general, the majority of immigrants who move to Canada fall under the Family and Economy classes. The Family Class program aims to reunite families and to qualify, you need a Canadian permanent resident who will support and sponsor you until you become one yourself.
On the other hand, the Economy Class program is intended for professionals and skilled workers to move to Canada and potentially become permanent residents. Applying to one of these programs can help you obtain a visa to legally live and work in Canada.
Work visa in Canada
To obtain a legal stay and work visa in Canada, it's crucial to prove your ties to the country and convince the immigration officer that you have a confirmed job offer, no criminal records or visa violations, and valid documentation such as a passport.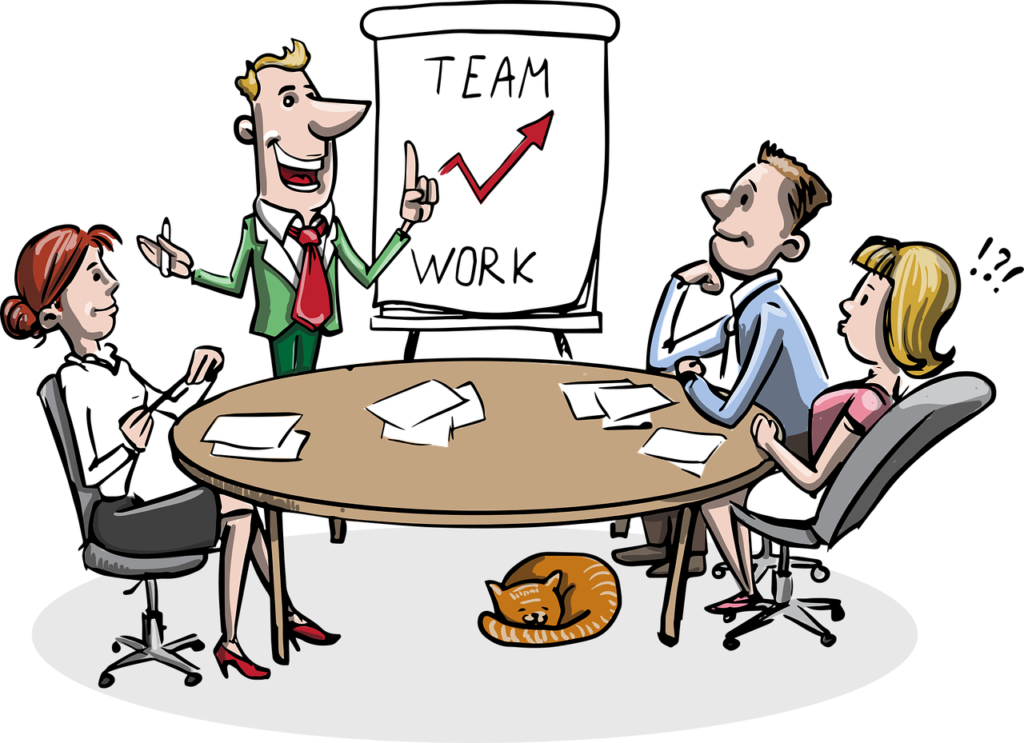 It's also important to note that there may be regional differences in the immigration process, as some provinces have their own plans to attract skilled workers from abroad.
For example, British Columbia has a program called Tech Pilot aimed at filling job vacancies in the tech industry by attracting foreign workers
Regional immigration policies
Each province and territory in Canada has the authority to enact its own immigration policies and can independently invite and establish its own requirements for skilled workers to relocate and settle there.
 The three most populous provinces are Ontario, Quebec, and British Columbia, and information about finding employment and acclimating to life in each of these provinces can be found on their respective websites: OntarioImmigration.ca, TRIEC.ca, transfer wise's blog, Immigration-Quebec website, and WelcomeBC.ca
Essential websites for immigration to Canada
Canada.ca
The Canada.ca website is a valuable resource for finding information on a range of topics related to living in Canada, including employment insurance, obtaining a passport, finding a job, and immigration and citizenship.
Moving2Canada.com
Moving2Canada.com is a community website where individuals who have moved to Canada share their experiences and knowledge.
Canadainfonet.org
Canadainfonet.org is a helpful resource for finding employment and education opportunities and connecting with Canadian professionals in the same field.
Zero2Hired.com
Zero2Hired.com is a project focused on supporting individuals seeking employment in Canada, and CareerEdge.ca is a platform that connects newcomers to Canada with paid internships in various industries.
CanadaExpressEntry.org
CanadaExpressEntry.org provides information on the Canada Express Entry platform and the Provincial Nominee Program.
If you are interested in finding a job in Canada as a foreigner, it is important to be aware that the process may be lengthy and requires the preparation of necessary documents.