Canada is often seen as a welcoming country for immigrants, but finding employment as a foreigner can be challenging.
This article aims to address common questions about job searching in Canada as a foreigner, including information on salaries, job sites, and in-demand professions.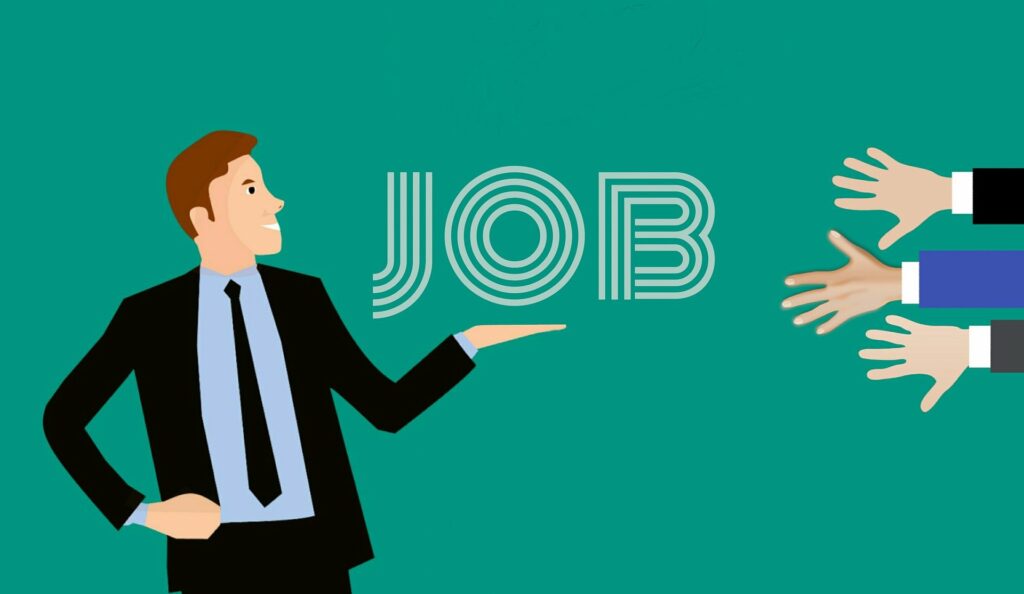 By reading this article, readers can gain valuable insights into the Canadian job market and learn about strategies for finding employment opportunities in Canada.
Is it easy to get a job in Canada as a foreigner?
To be honest, getting a job in Canada as a foreigner is not an easy task as the country has high standards. You need to have an impressive resume, fluency in English or French (depending on the region), relevant job experience, and a work visa.
But the good news is that there are numerous job opportunities available for skilled immigrants in Canada, and there are certain professions that are in high demand.
Some of the most needed professions in Canada are:
Software engineer
Accountant
Cloud Architect
HR manager
Electrician
If you fall under any of these categories, finding a job in Canada shouldn't be too difficult. The most in-demand industries in Canada are those in the STEM category, followed by healthcare and social assistance.
However, if you're a professional in a different field, don't worry – the situation is getting better. In fact, over a quarter of Canada's workforce is made up of immigrants.
Additionally, with the baby-boomer generation retiring, companies are looking for workers from other countries to fill the gaps. Canadian policymakers are aware of this and are open to accepting more foreign workers.
The Canadian job market
The Canadian job market is currently in good shape, thanks to a robust economy. Canada's GDP is the 10th largest in the world, and the unemployment rate has decreased from 7.0% in 2020 to 5.6% in November 2021.
The service industry is the largest employer, with around 79.24% of the population working in this sector. Traditional industries such as logging and oil are still essential to the economy, while the entertainment software and high-tech industries are also prominent.
As of Q4 2021, there were over 900,000 job vacancies in Canada due to a shortage of skilled workers and rapid economic growth. This is the highest number of unfilled jobs recorded in the country to date.
keep reading to find out the Quick Guide: Get a Job in Canada as a Foreigner?