Many students from all over the world aspire to pursue their education in Canada, attracted by its high-quality academic programs, diverse cultural milieu, and reputation for being a safe and welcoming country.
Canada boasts several top-ranked universities, comparatively reasonable tuition fees, and plenty of scholarship opportunities, making it an ideal destination for international students.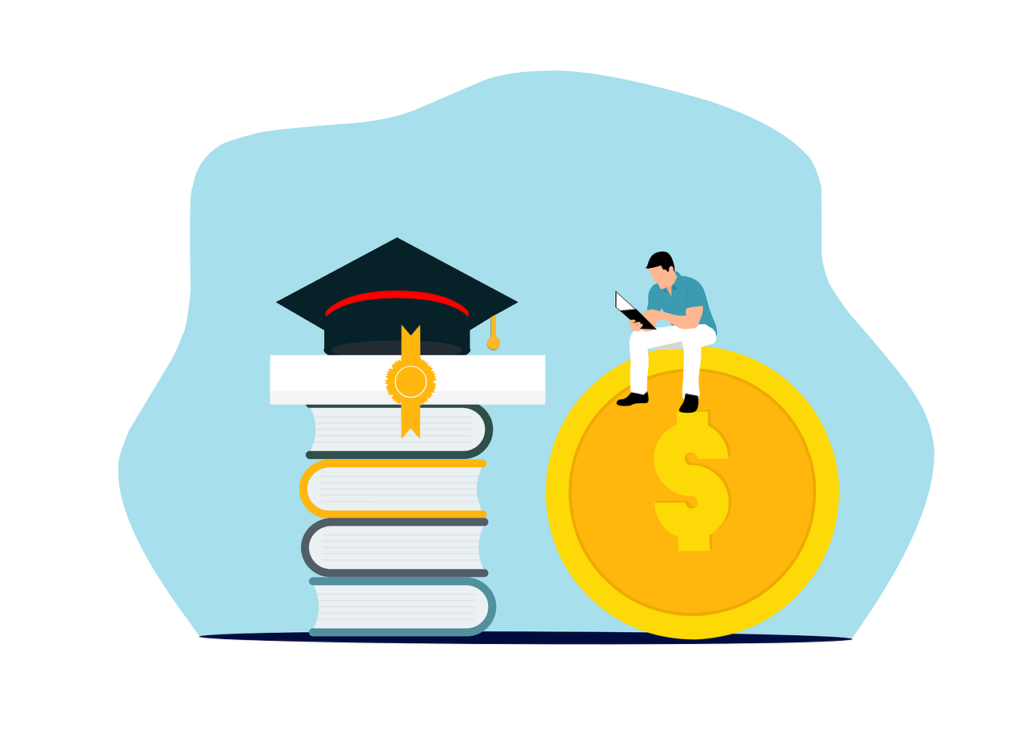 This article aims to provide information on the admission requirements and application process for those who wish to study in Canada.
the application process to study in Canada
Admission Requirements
International students who want to study in Canada are typically required to meet specific admission requirements, which can vary depending on the university and program they select.
Generally, students must have completed high school or an equivalent qualification, meet the minimum grade requirements for their desired program, and demonstrate proficiency in either English or French. For non-native English speakers, standardized language tests such as TOEFL, IELTS, or Cambridge English are commonly used to assess language proficiency.
Additionally, some universities may have their own specific language requirements, so students should check the language requirements of their chosen institution.
Application Process
The process of applying for international students differs based on the institution and program they select. Typically, students need to do the following:
Conduct Research: To find a program and university that align with their academic and career objectives, students should research various options.
Meet Admission Criteria: Students should ensure they satisfy the admission requirements for their chosen institution and program.
Submit Application Online: Students must apply via the university's website or a centralized application system like ApplyAlberta or the Ontario Universities Application Centre (OUAC).
Provide Required Documents: To apply, students must submit all necessary documents, such as academic transcripts, language proficiency test scores, and letters of reference.
Pay Application Fees: Depending on the program and institution, students must pay the application fees.
Get Admission Decision: After submitting the application, students will receive an admission decision from the university.
Study Permit Requirements
International students who plan to study in Canada for more than six months must acquire a study permit. To apply for a study permit, students should:
Provide Acceptance Proof: Students should furnish proof of acceptance to a designated learning institution (DLI) in Canada.
Show Financial Capability: Students must demonstrate that they have enough funds to cover tuition fees, living expenses, and return transportation.
Provide Medical Examination Results: To demonstrate they are in good health and pose no threat to public health, students must provide medical exam results.
Provide Police Certificates: Students must provide police certificates to show that they do not have any criminal record.
Apply for Study Permit: Students can apply for a study permit online or in person at a visa application center (VAC).
Top Articles Today :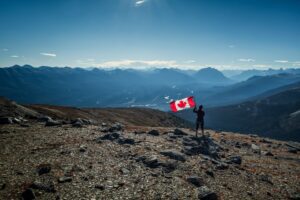 Unlock the secrets of Canada's education system: Discover how 'The Maple Leaf Way' is shaping the minds of future leaders ...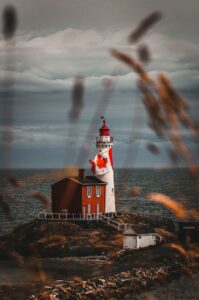 Unveiling the secrets: Discover how to nurture your heritage and stay deeply connected to your Canadian roots. Table of Contents ...

To study in Canada as an international student, there are several essential steps to follow. These include meeting admission requirements, submitting an application, obtaining a study permit, and demonstrating financial capacity and good health.
Therefore, it is crucial for students to research universities and programs, review admission requirements and application processes, and ensure that they meet all requirements before submitting their application
study in Canada with a scholarship
For many international students, studying in Canada is a coveted opportunity to receive a world-class education in a multicultural and dynamic environment.
However, the cost of education and living expenses can be a significant financial burden. Fortunately, there are numerous scholarship opportunities available to help international students pursue their academic goals in Canada.
One option is the various scholarship programs offered by the Canadian government, including the Vanier Canada Graduate Scholarship and the Canadian Commonwealth Scholarship Program.
Universities also offer scholarships and bursaries based on academic excellence, leadership potential, and community involvement. Private organizations, foundations, and companies also offer scholarships based on merit, need, and area of study.
To apply for scholarships, students must first research the available options and determine which scholarships they are eligible for. They must then gather all necessary documentation, such as academic transcripts, reference letters, and essays.
It is crucial to meet the application deadlines and submit applications well in advance. Additionally, students must carefully review the application requirements to ensure that all information provided is accurate and complete.
By taking advantage of scholarship opportunities, international students can alleviate the financial burden of studying in Canada and pursue their academic goals with greater ease
Conclusion
Studying in Canada as an international student can be costly, but there are scholarship opportunities that can help relieve the financial burden. These scholarships, including those offered by the government, universities, and private organizations, are available to students who exhibit academic excellence, leadership skills, and community involvement.
To increase their likelihood of success, students should thoroughly research the scholarship options, carefully examine the application requirements, and submit their applications well ahead of the deadline.