Canada has a reputation for being hospitable to immigrants and provides a diverse range of employment opportunities in different industries.
As an immigrant in Canada, you might want to learn about the most sought-after occupations that offer excellent potential for advancement and job security. This article will explore the ten most favorable jobs for immigrants in Canada.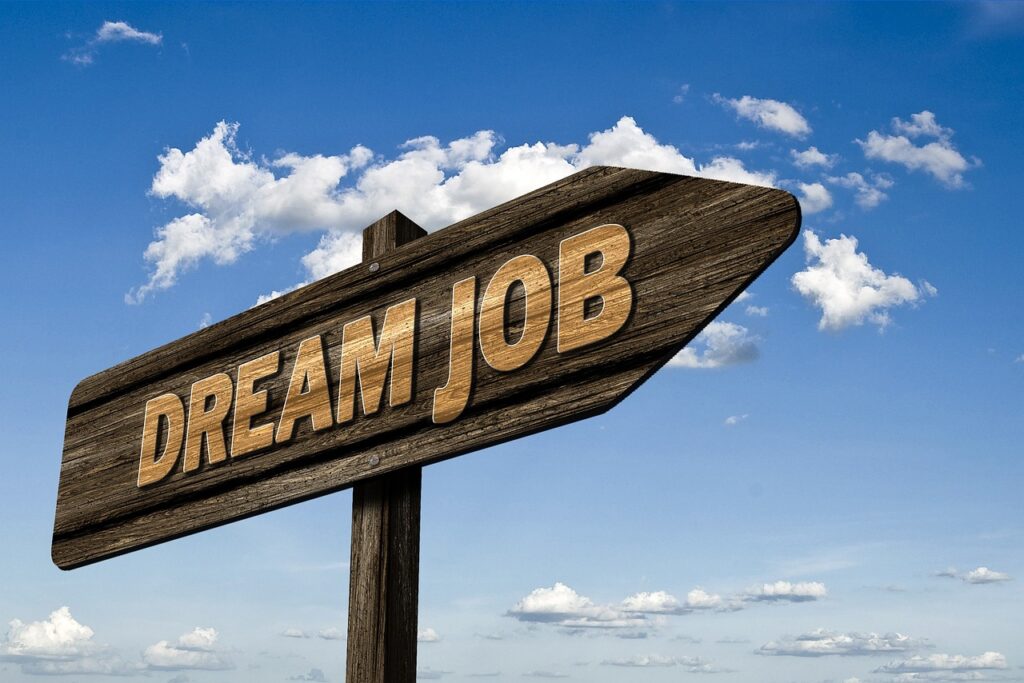 10 jobs for immigrants in Canada
1. Registered Nurse: There is a high need for registered nurses in Canada, and they can find job openings in hospitals, clinics, and long-term care facilities. Nurses from other countries may need to pass certification exams and meet Canadian standards, but it can be a satisfying and lucrative career with the right qualifications and experience.
2. Software Engineer: Canada's technology industry is rapidly growing, and skilled software engineers are in high demand. Immigrants with a strong background in computer science, programming, and related fields can secure employment with leading tech companies and startups.
3. Financial Analyst: Immigrants with a finance background can find several opportunities in Canada's financial sector. Financial analysts are sought after in banks, investment firms, and other financial institutions, providing analysis and advice on financial data and trends.
4. Accountant: Accounting is a thriving industry in Canada, and experienced professionals are in high demand for areas such as taxation, auditing, and financial reporting. Immigrants with qualifications and experience in accounting can secure jobs in public accounting, government, and the private sector.
5. Electrician: Skilled tradespeople are in demand in Canada, and electricians are among the most desired. Immigrants with the necessary qualifications and experience can find employment in construction, maintenance, and related fields.
Top Articles Today :
To sum up, Canada's education system provides international students with a range of benefits, including quality education, diverse program offerings, ...
Read More
Canada is a sought-after destination for international students pursuing higher education due to its inclusive and diverse atmosphere, as well ...
Read More
6. Sales Representative: Sales representatives are in demand in various industries such as retail, wholesale, and manufacturing in Canada. Immigrants with solid communication and interpersonal skills can excel in this field
7. Industrial Electrician: With the growth of manufacturing in Canada, skilled industrial electricians are highly sought-after. They can install and maintain complex electrical systems in factories and other industrial settings.
8. Pharmacist: The healthcare industry rapidly expands in Canada, and pharmacists are in high demand. Immigrants with qualifications and experience in pharmacy can secure employment in hospitals, pharmacies, and other healthcare institutions.
9. Mechanical Engineer: Mechanical engineers are needed in Canada's thriving manufacturing and engineering sectors. With experience in areas like design, testing, and production, immigrants can find employment with leading companies.
10. Human Resources Specialist: The field of human resources is growing in Canada, and there is a high need for skilled HR professionals who can recruit, train, and manage employees. Immigrants with HR experience can find employment in various industries such as healthcare, government, and the private sector.
To sum up, Canada provides diverse employment opportunities for immigrants across various industries. Although the job market can be challenging, immigrants with the appropriate qualifications, skills, and experience can thrive in different fields, such as healthcare, technology, finance, and more. Immigrants can establish a prosperous career in Canada by researching and focusing on the most favorable job prospects.