Immigration to Canada is welcomed from all over the world. It is a multicultural and diversified nation that provides a high standard of living and a wide range of opportunities for those who choose to call it home.
Yet, moving to Canada is not a simple procedure. People must fulfill a number of immigration requirements in order to be admitted as permanent residents of Canada. The main criteria for Canadian immigration will be outlined in this article.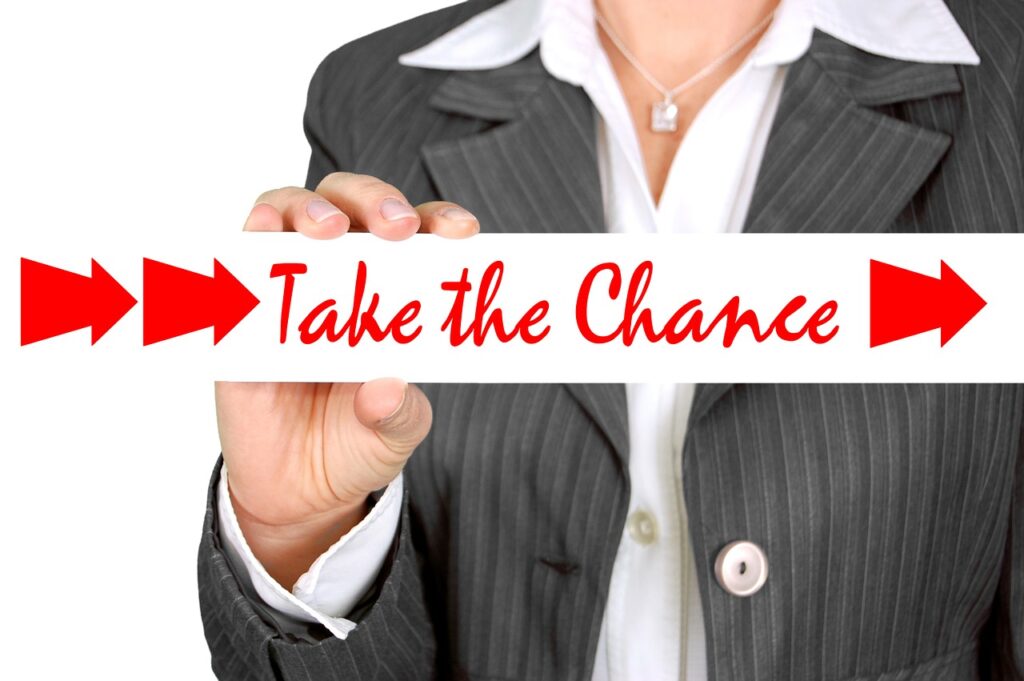 Canada immigration requirements
1. Language proficiency
Language ability is one of the most crucial prerequisites for immigration to Canada. Due to the fact that Canada is a bilingual nation, competence in either English or French is required.
Individuals must pass a language exam that has been authorized by Immigration, Refugees, and Citizenship Canada in order to demonstrate their language competency (IRCC).
The International English Language Testing System (IELTS), the Canadian English Language Proficiency Index Program (CELPIP), and the Test d'évaluation de français (TEF) are the most popular language exams recognized by IRCC.
2. Education and work experience
Education and work experience are two more crucial prerequisites for immigration to Canada. The Comprehensive Ranking System (CRS), a point-based methodology developed by IRCC, is used to assess an applicant's suitability for the Express Entry program.
The CRS gives points for things like education, work experience, age, language prowess, and other things. A person's likelihood of being requested to submit an application for permanent residency might rise with a higher CRS score, which is typically the outcome of having more education and job experience.
3.  Health and security
To make sure they don't represent a threat to Canada's health or security, immigrants must go through security screenings and medical examinations.
To guarantee that persons are free of any contagious illnesses or medical disorders that could endanger the public's health in Canada, medical exams are carried out on them.
People are subjected to security checks to make sure they don't have any criminal histories or other security issues that can jeopardize the safety of Canadian citizens.
4. Financial requirements
People must show evidence of their ability to support themselves in order to immigrate to Canada. This is to make sure they can sustain themselves and their families once they arrive in Canada.
The quantity of financial assistance needed varies according to the number of family members emigrating and the region of Canada where the person intends to settle.
5. Immigration programs
For anyone who wants to immigrate to Canada, there are numerous immigration programs accessible. The Provincial Nominee Program (PNP), the Quebec Skilled Worker Program, and Express Entry are the most well-known programs.
The eligibility requirements and application process vary depending on the program. Before starting the application process, it's crucial to decide which program is most suited to your unique situation.
 The most well-liked immigration program for skilled workers is Express Entry. It uses a point system to classify applicants according to characteristics like age, language ability, education level, and job experiences. The top candidates are then given the opportunity to submit an application for permanent residence.
Top Articles Today :
Canada has recently become one of the most attractive destinations for immigrants worldwide thanks to the higher quality of living ...
Read More
Canada is renowned for its natural beauty, welcoming people, and high living standards. However, did you know that it also ...
Read More
The PNP is a program created to meet the distinct demands of each Canadian province and territory's labor market. The PNP has different qualifying standards and application procedures for each province and territory. Employers in Canada can use the PNP to assist them to find foreign workers to fill open positions.
The Quebec Skilled Worker Program was created especially for people who want to relocate to the province of Quebec. With the help of a point system, candidates are assessed according to their qualifications, including their education, employment history, age, and language skills. Then, those who scored the highest are given the opportunity to apply for Quebec permanent residency.
6. Other requirements
A person must also fulfill additional conditions in order to be eligible for Canadian immigration. People need to be able to prove, for instance, that they don't endanger Canada's security.
An investigation into one's criminal history is necessary for a security clearance. A medical examination may be required if the applicant's health does not meet specific conditions.
7. Application process
It can be difficult and time-consuming to apply for immigration to Canada. Candidates must provide comprehensive information about their history, professional experience, education, and other aspects.
Students must also submit supporting paperwork, such as transcripts from their studies, letters of recommendation, and results of their language tests.
The IRCC will examine each application after it has been completed. The application may be delayed or rejected if any required materials are lacking. Making sure that the necessary papers and information are delivered on time is crucial.
8. Conclusion
Canada immigration can be a difficult procedure with several standards that must be satisfied. But for those who qualify, Canada presents numerous chances for a good standard of living and a promising future.
People can improve their chances of success and start their new lives in Canada by being aware of the immigration requirements and application procedure.